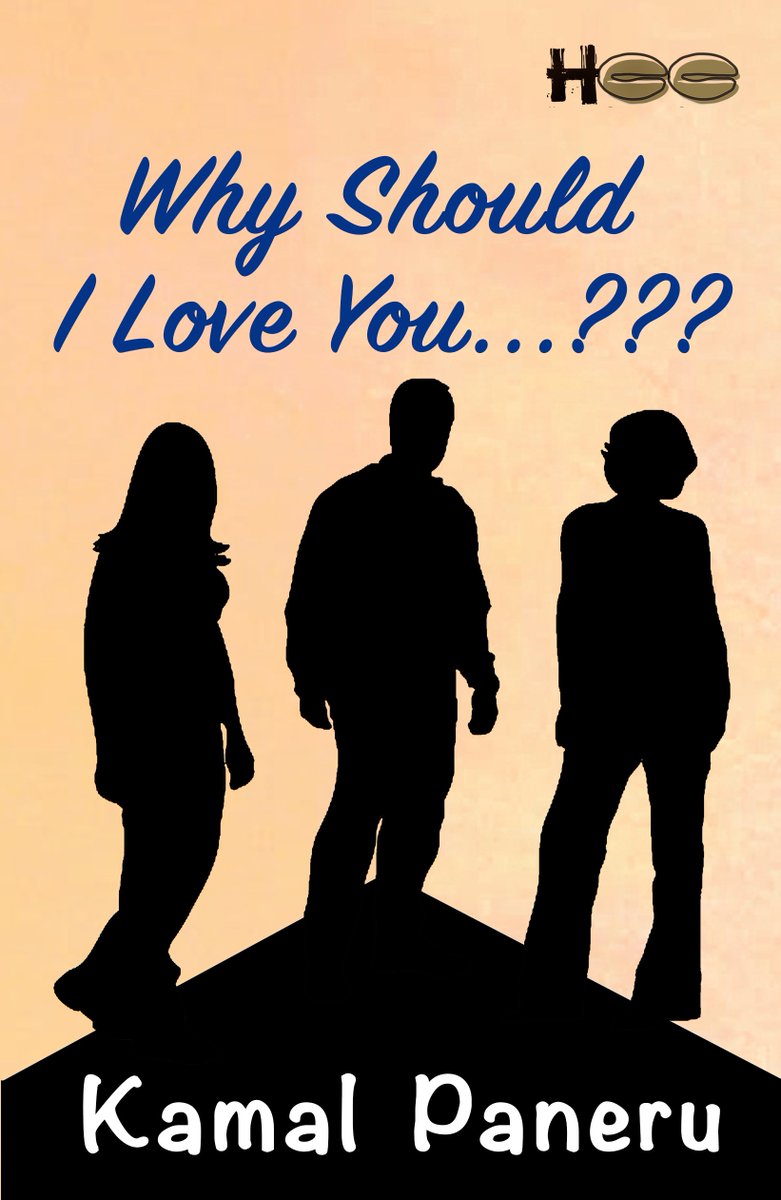 Why Should I Love You...? is a romance fiction book by author Kamal Paneru. The book was published on 1st January 2017 by Half Baked Beans and is available at the online stores. The book is available in Paperback format. The cover page of the book is very simple and soothing. The colours used in the cover are very calm shades and the cover has a picture of a boy and two girls in black colour. The cover page is designed by Yugchaya Baid.
Why Should I Love You...? is a story revolving around Raunak, who is in his B.Tech Final year at Dal Lake Institute of Technology, Srinagar (DaLIT) who likes
Juhi who belongs to a conservative family from Haridwar but she loves him. Raunak and Juhi come close to each other in a relationship but for Juhi it was difficult for her to be into it because of her family. Then , enters Megha from the past who is the long last best friend of Raunak and loves him. What happens between the connected lives of the three individuals?
Why Should I Love You...? is a very fast and a pacy read which can be easily finished in one sitting. The language of the book is very simple and easy to understand. The narration is in first person. The plot of the book is very interesting and the way each chapter opens up with some new event is appreciated. At various places poems are used which are very beautifully penned down. The way emotions are expressed is

marvelous

. There are a lot of events in the book and are described quite well. The characters are very firm and are developed. The title is justified very well. Overall, a very simple, heart touching and an engaging read.
I would recommend to those who want to read a simple and a quick read.
About The Author
Kamal Paneru is post graduate from Indian

Institute

Of Commerce and Trade. Editor by

profession

has worked for many national and international publishers. He is presently residing in Noida and loves old songs to feel emotions. He read novels and write his imagination. He is also the author of an ebook A Last Letter.
* I received a free copy from
the publisher
in exchange for an honest and an unbiased review.